Description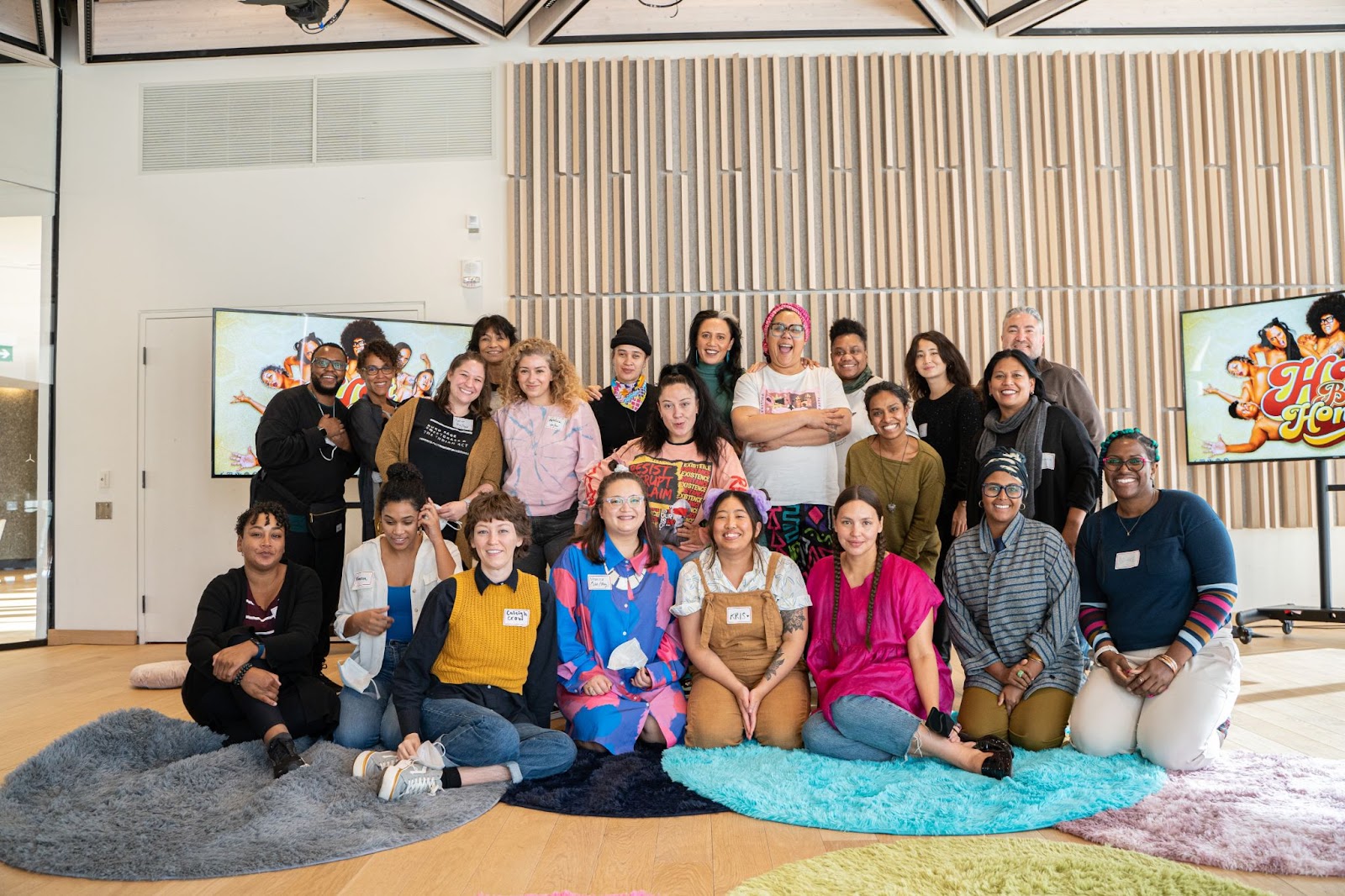 ThisGen Fellows with the cast of Hot Brown Honey at the National Arts Centre Residency. (ThisGen Fellowship, 2022).
Why Not Theatre in partnership with the National Arts Centre are excited to announce the 2024 iteration of ThisGen Fellowship. ThisGen Fellowship is a  national initiative that supports BIPOC (Black, Indigenous, People of Colour) women and non-binary theatre artists get to the next stage in their careers through paid training, mentorship, hands-on residencies and labs, and peer-to-peer connection.
We are passionate about creating a future where BIPOC women and non-binary people have support, are celebrated, and have the resources and networks they need to thrive in the arts sector. By making connections to institutional leadership, enhancing valuable skill sets, and building a network of peers, ThisGen is a launchpad for Canadian cultural leaders.
"I felt deeply affirmed during my time in ThisGen. I have come to the realization through my work with these incredible women both teachers and peers, that there is space for our work, and not only that, we have the right to make it."
- Natasha Mumba, 2021 ThisGen Fellow
Application Details:
Deadline to apply is Friday, December 15th, 2023 at 11:59pm ET
Successful applicants will be notified by February 2024